It is no secret to anyone, that relocation can be a struggle. If you are setting a home/office up across the world or just moving towns, there is no doubt that relocating is stressful and hard. There is a way you can lower your stress levels which is by hiring a professional packing and moving team to do all the hard work for you. The professional teams will pack everything up for you where you are currently living and move everything to the new place.
If there is a time-space between when you have to be out of your old place and when you can move into your new home, then the team can even move everything into storage and then move it all to your new home once you are ready to do so. These commercial relocation service providers handle everything right from packing your stuff to safely transporting and assembling it back.
Why is it important to get a professional and trustworthy relocation team?
Proper equipment is used
When it comes to moving heavy items and machinery, it can be not only hard but extremely dangerous if the right tools and equipment are not used. Using cars and trailers to move everything will just take ages instead, using trucks and vans from a trustworthy team will ensure the job is done as fast as possible.
The packing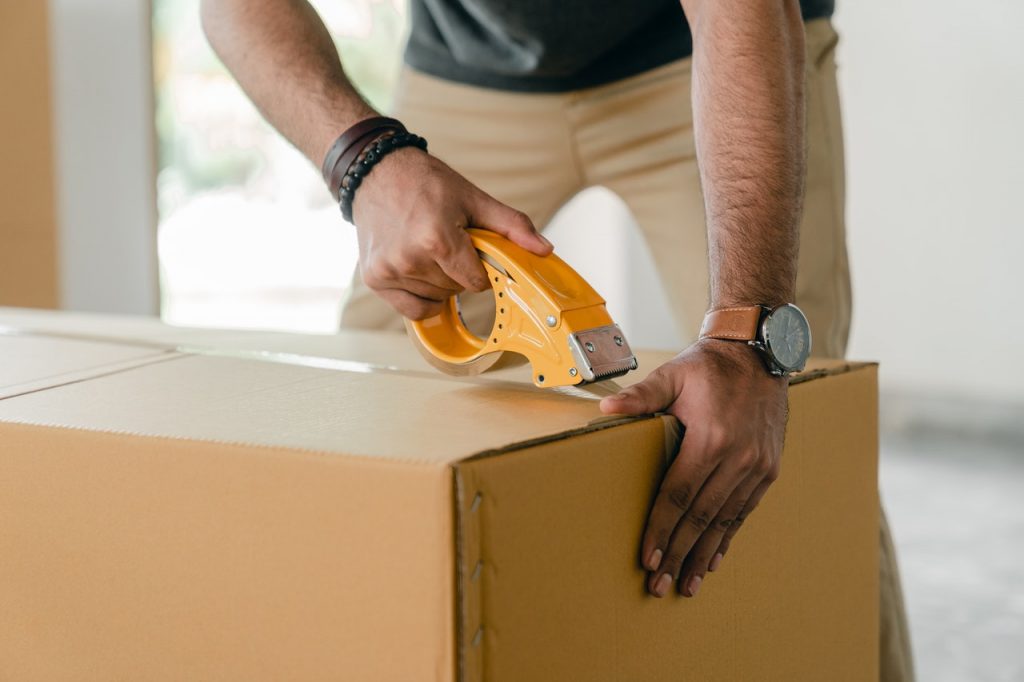 Those who are not trustworthy are not going to pack everything as it should be done. If the team is in a rush or not working properly, a lot can go wrong. Once you have hired a trustworthy team, you can rest easy knowing that your valuables are safe and secure at all the time. You want professionals who are dedicated to providing a service that is of high quality, reliable done in the estimated timeframe and done properly. Following the timeframe is very crucial, because failure to follow that can cause the business to lose a lot of money/clients.
Get the right estimates
When you are dealing with relocation, you want to ensure you are getting the best price possible and not dealing with untrustworthy companies who are going to rip you off and land you with hidden fees after the job has been done.
Customer service
A trustworthy and professional relocation specialist deals with people every day and knows they are prone to stress. Relocation specialists are trained to help soothe those clients who are very stressed. These types of office relocation specialists know how to have an easy approach and how to answer tough questions from clients in a calm manner and know the solutions to apply when needed. If you feel you are dealing with a trustworthy, calm, and reliable relocation team, then you are not going to be as stressed about the whole process. Stress makes organizing harder, and you might try to put it off due to feeling so stressed, but if you feel you have someone who knows what they are doing, it helps you feel not so stressed.
Utilizing time better
When it comes to relocating, especially when you are going overseas, time can be vital. Dealing with a trustworthy relocation team means that you are going to have a team that shows up on time and gets the job done in the time estimated.
Dealing with a trustworthy relocation specialist is not just important for your sanity but also for your routine. If everything falls into place as it should, then the process is going to be a fun and exciting journey.